Workplace and Benefits
"Far and away the best prize that life has to offer is the chance to work hard at work worth doing." – Theodore Roosevelt
Working for GRS Group is a career move with boundless upside. We're a unique company… among the industry's fastest growing–and we're blazing new trails, globally, in commercial real estate.
Please take some time to review this website.  We are actively looking for hard working professionals who think big, are passionate about perfection, yet enjoy a well-balanced lifestyle and are fun to be around!  GRS Group is a tribe of like minded professionals bringing a colorful, exciting new lifestyle energy to the commercial real estate space.  We're good people looking for more good people to join our high caliber and rapidly expanding team.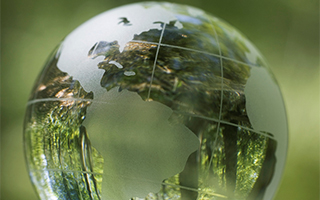 Global Workforce
GRS Group brings together the combined expertise of a global affiliation of independent firms with employees on four continents. Sharing knowledge among that network is a core component of the way GRS Group does business. It's how we work, and how we improve. Our customers and business partners count on the unique insights of our people, benefiting from the collective experience of GRS Group. That's why we deploy networks of experts–circulating ingenuity and best practices throughout our organization to continually bring insights and expertise to each particular challenge.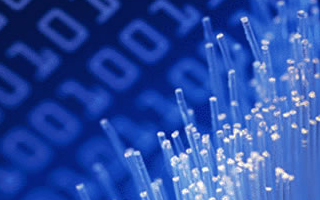 Technology Driven
GRS Group's proprietary order management and delivery solution enable us to effectively manage all aspects of complex commercial real estate Title Services and Transaction Services–regardless of size or geographic dispersion.  Innovation and technology are core elements of what we do. We consistently update our systems to meet the ever changing needs of our clients. Our customer web portal, The Vault, was developed in partnership with Cisco Systems and ensures fast and accurate response to customer needs.
Strength in Diversity
We're strong individualists who thrive on collaboration and a team approach. To each of us, it's all about respect—for one another's unique traits, backgrounds, perspectives, and experiences. Our teams reflect the diversity of our global reach, breaking down barriers, and opening up a world of opportunity for our employees.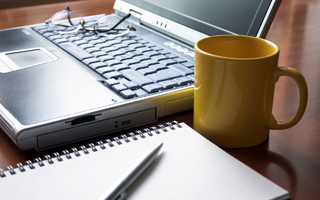 Telecommuters Welcome
People commute in cars, buses, planes, and trains to work and to other activities on a regular basis.  Commuting is part of our lives. However, the necessity to physically change location in order to accomplish such tasks has recently been challenged on the basis of concerns for energy conservation, the impact on our environment, a refocusing on family values, and other issues.  GRS Group is wired for this.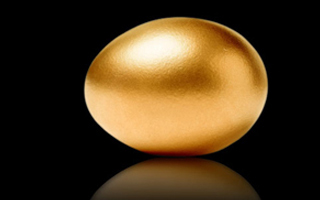 Generous Benefits Package
GRS Group employees are entitled to a wide range of benefits. Eligibility depends upon a variety of factors, including employee classification.  Some benefit programs require contributions from employees, but many are fully paid by GRS Group. Available benefits include:
– Medical Insurance (including Dental and Vision)
– Life Insurance
– Disability Insurance
– Flexible Spending Account
– Retirement Saving Plan
– Educational Assistance
– Holidays & Paid Time Off