Lifestyle and Culture
"Happiness is not a matter of intensity but of balance, order, rhythm and harmony." – Thomas Merton
At GRS Group, we believe in the philosophy that there are four main pillars in a person's life: Family, Career, Health, and Spirit. They are all in constant need of our attention, and sometimes one or two require a disproportionate amount of our attention for a while, but all four deserve our efforts.
It is also evident that each pillar is not independent; it's the blend of all four–in association with a good supportive work environment–that create true happiness and success. Let's take a look at how GRS Group is addressing these four Pillars: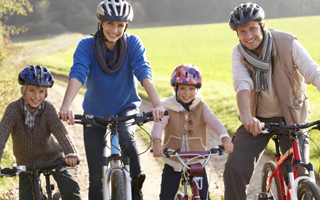 Family
Not only should employees feel good about GRS Group, but their families need to feel good about it too. We are very conscientious about ways to support the families behind our employees. Here are a few of the ways we reflect the importance of family:
– Policies that encourage and support people taking time off
– Company funded Life and Disability Insurance
– Employee option to purchase additional Life Insurance at reduced rates
– Promote telecommuting and accommodate flexible work schedules
– Provide sales incentives that can be enjoyed by the entire family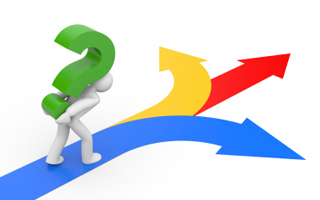 Career
The most important responsibility a company has to its employees is to present the opportunity for continuous professional career development.  In order to create a long-term mutually beneficial relationship, the goals of the individual and the company should be closely aligned. Here are just a few of the ways that GRS Group provides career development:
– Individual Development Plans (IDP) Program
– Mentoring/Coaching through One-to-One Meetings
– Direct training via Boot Camps and collaboration
– GRS Group Employee Book Club
– Encourage participation in industry organizations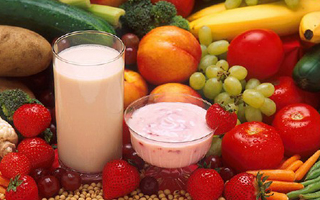 Health
The GRS Group culture promotes good health.  Employees who are making good choices with respect to exercise, diet, and mental well-being are recognized.  Whether it's training for triathlons, marathons, surfing, snow sports, yoga, meditation, open water swims, drinking "green juice", climbing mountains, playing racquet ball, or just making it a priority to have proper medical checkups–it's apparent that the GRS Group crew is pretty intent on maintaining a healthy state of body and mind. The company supports this attitude and backs it up with a Comprehensive Health Care Benefits Package.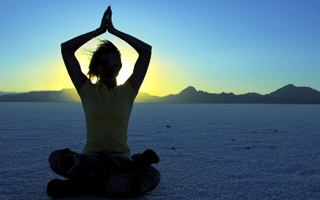 Spirit
Spirit encompasses many things. It is the personal journey of each individual and it also encompasses the values embraced by a group. We all want to live full, rich and rewarding lives; and at GRS Group we are also united by a common desire to make a difference where we work and live. Below are a few ways we promote this.  Together, we continuously strive to find more ways to enrich our lives at work and in our communities.
– GRS Core Values
– Charitable Donations
– Happiness as a Success Factor at Work
– Star Awards
– Thank You Thursdays
Everyone at GRS Group is proud of the company we are building. This is a place where Values and Business Goals come together to benefit our employees, our families, and our communities.  Join us on the journey!